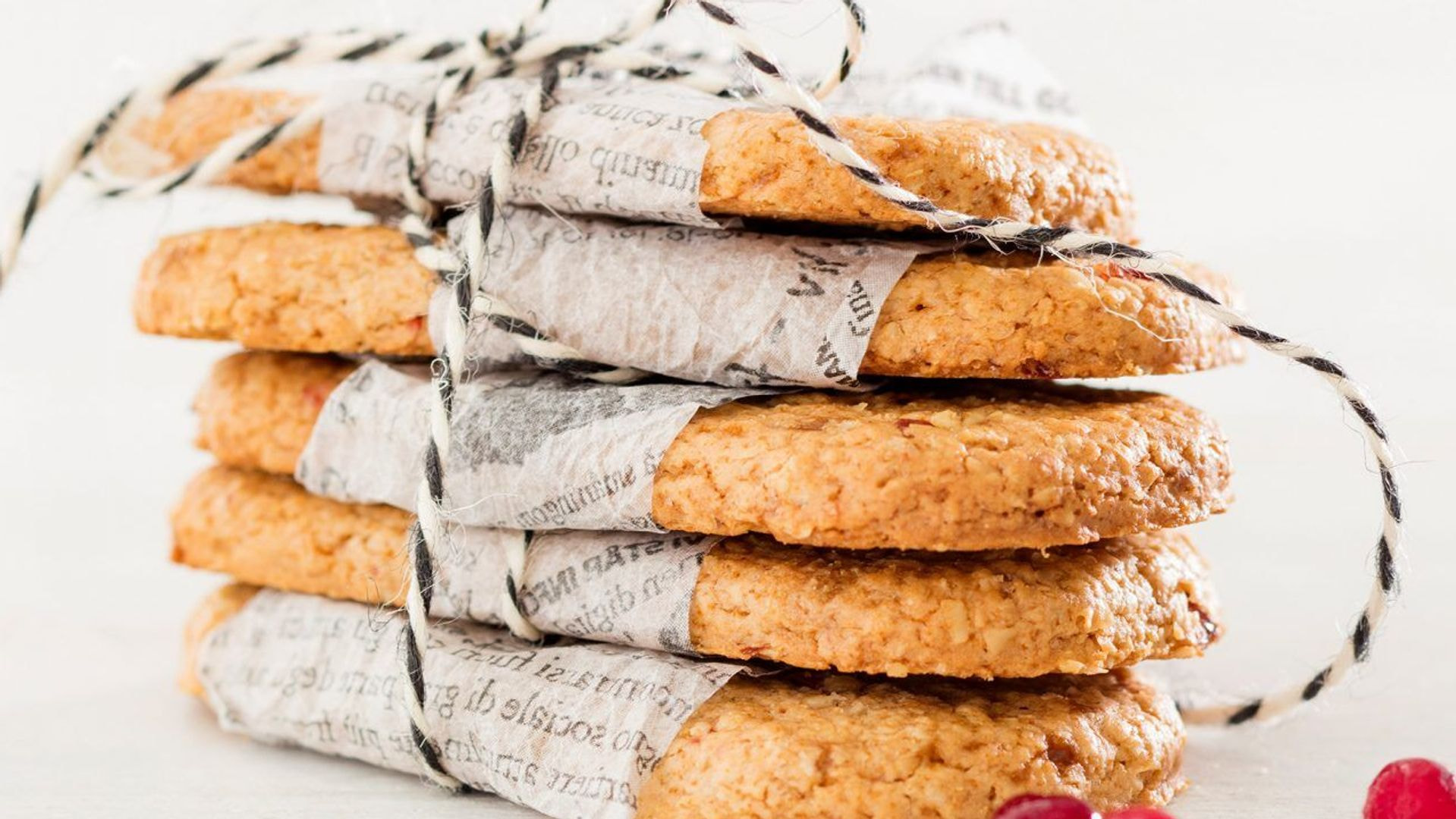 FIVE TIPS FOR HEALTHY SNACKING
Variety is the spice of life. The perfect snack is comprised of vegetables, berries, fruit and whole grain products.
Read more
WHAT MAKES ELOVENA PRODUCTS HEALTHY?
The excellent qualities of Elovena products are based on nutritionally diverse whole grain oats. Whole grain oats contain all the nutrient-rich components of the grain.
Read more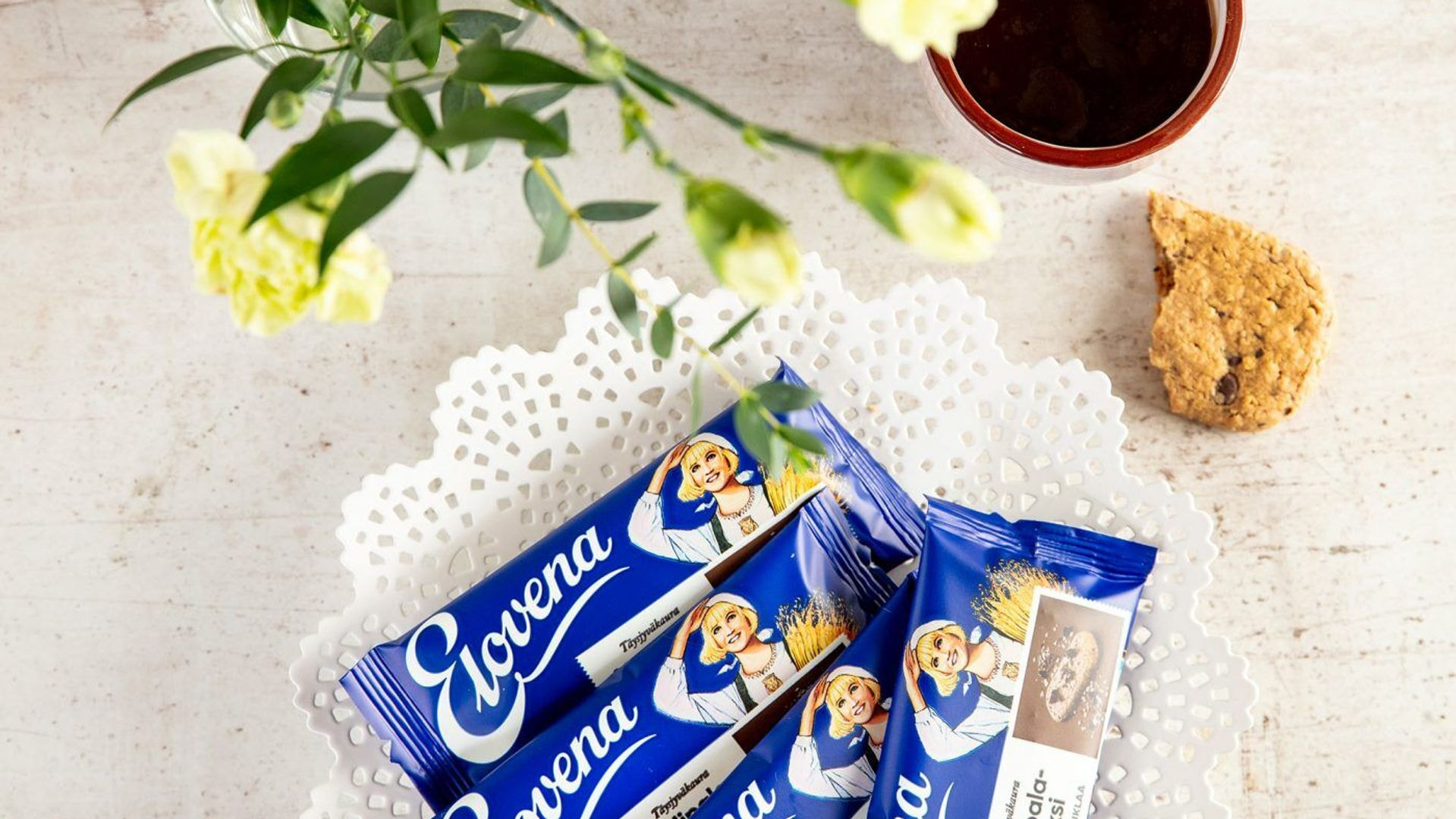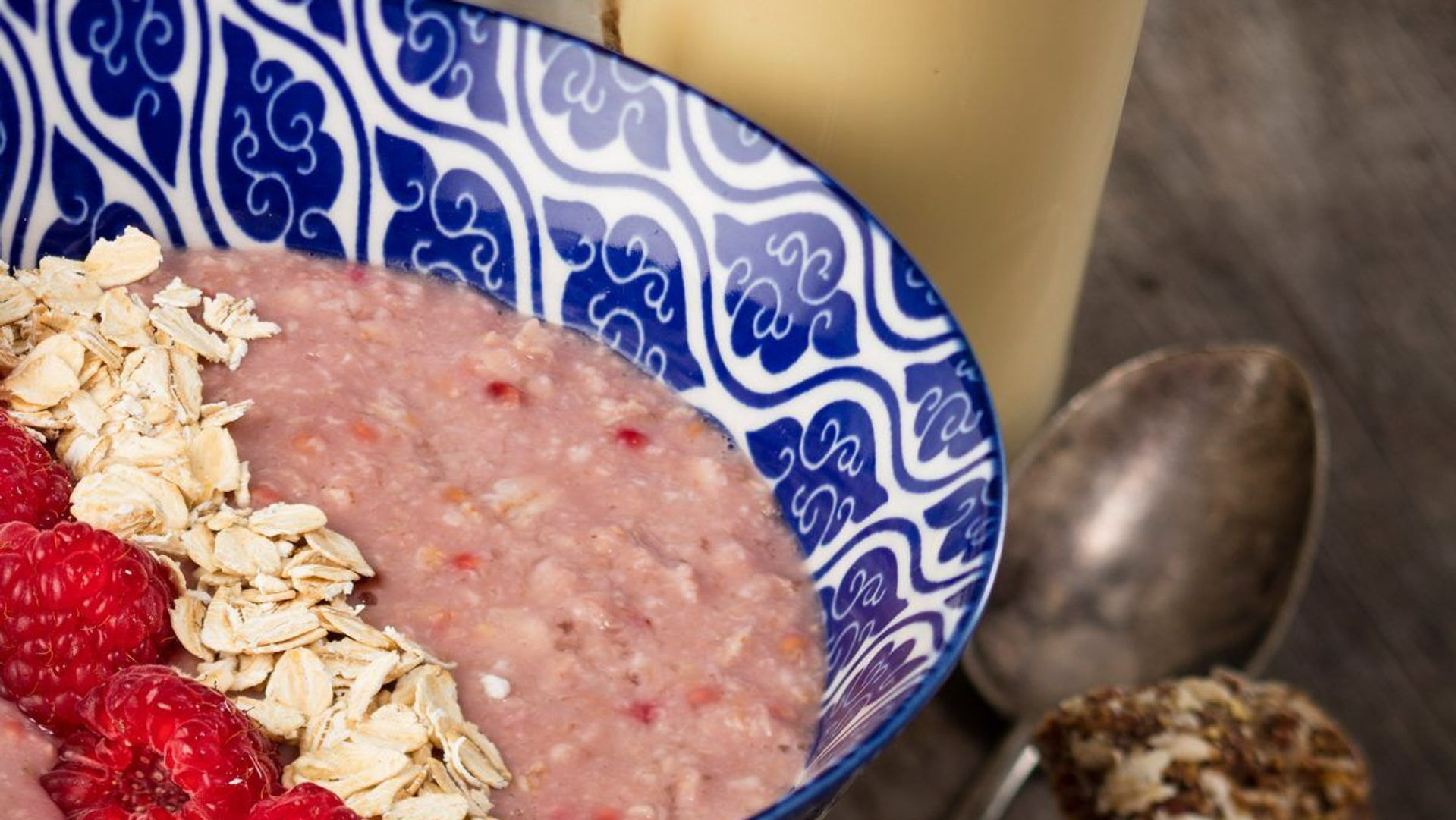 ELOVENA GLUTEN FREE – PRODUCTS ARE CERTIFIED GLUTEN-FREE
Elovena Gluten-free products are safe for those with celiac disease or allergies to other grains.
Read more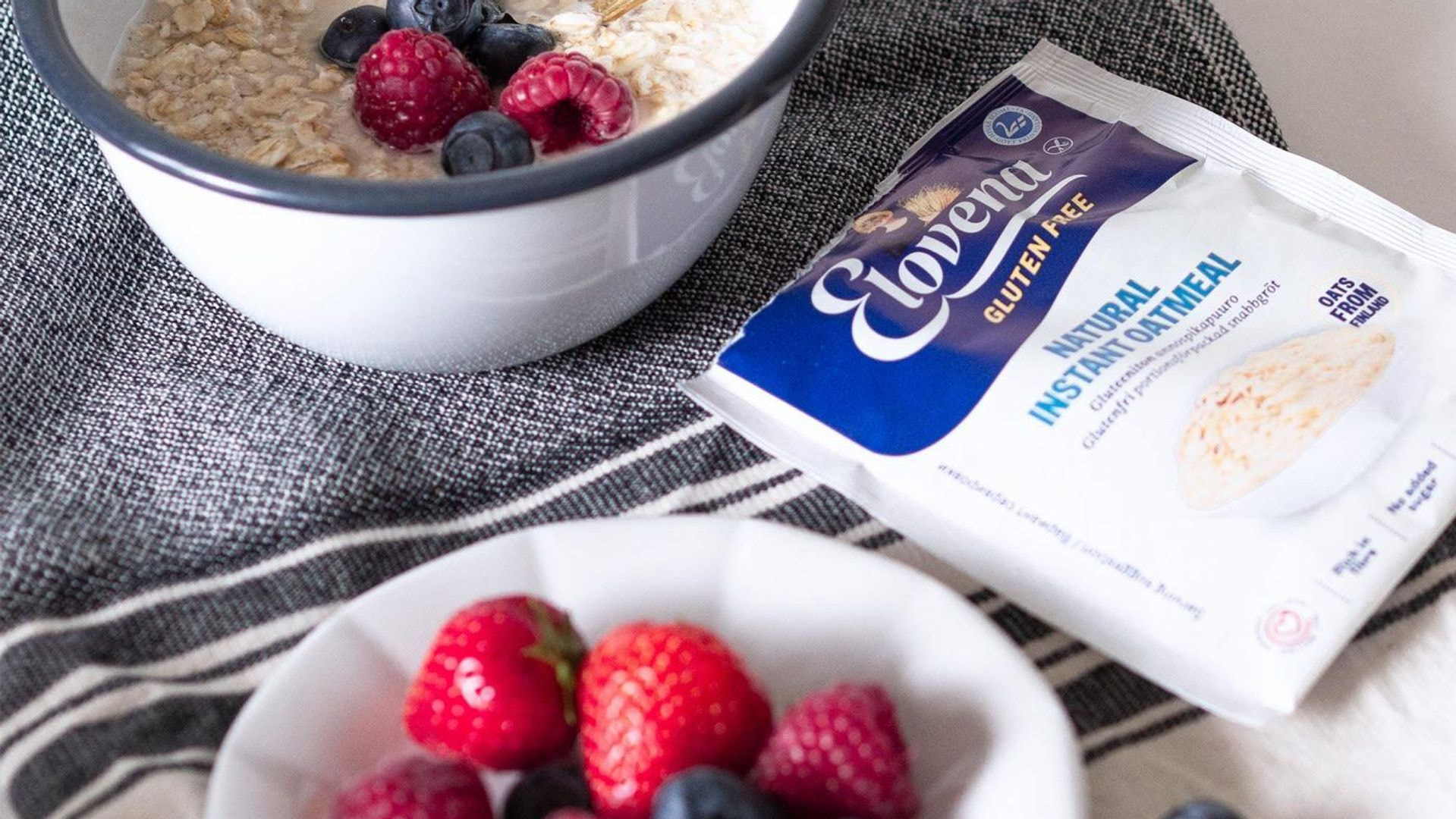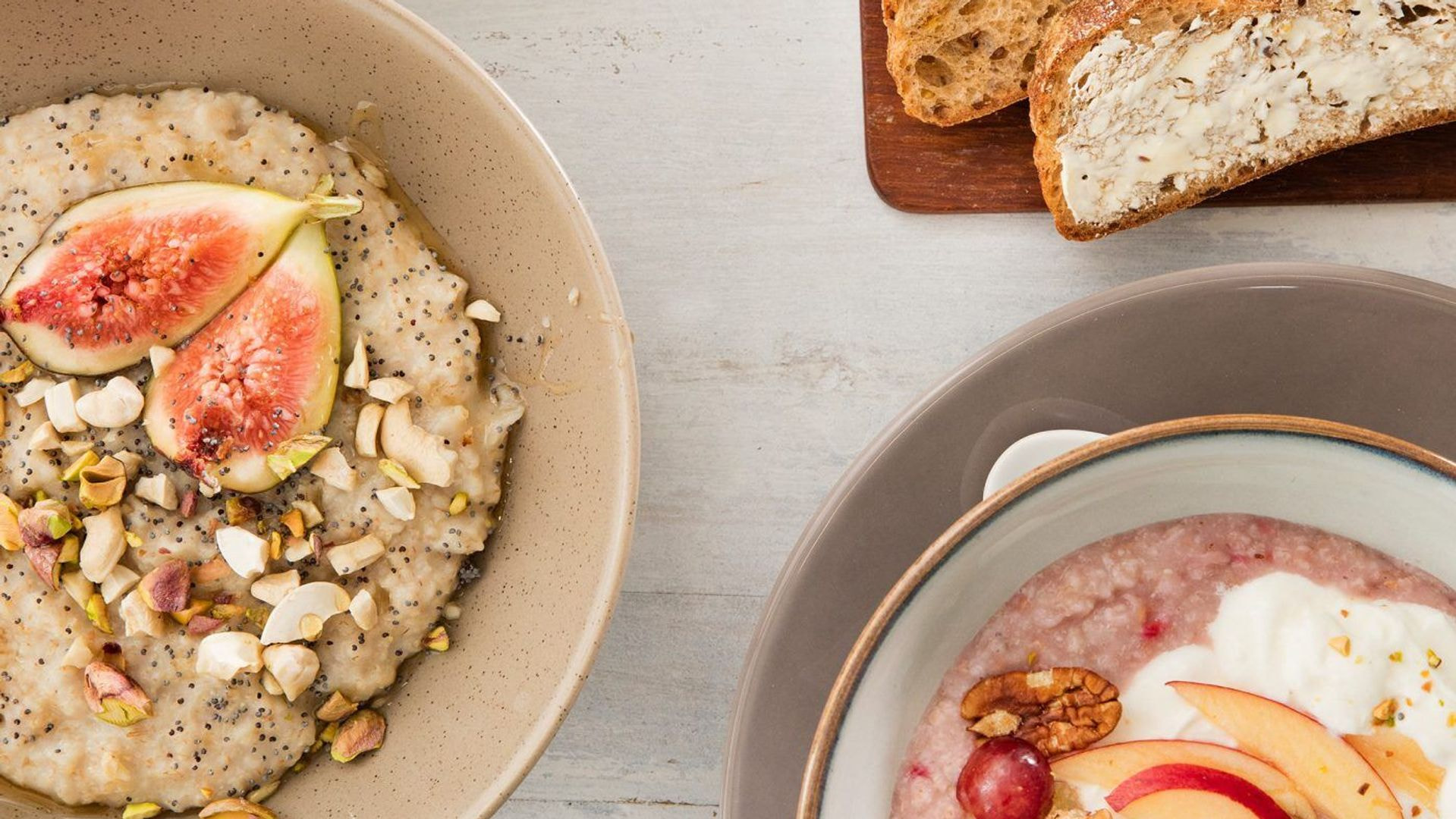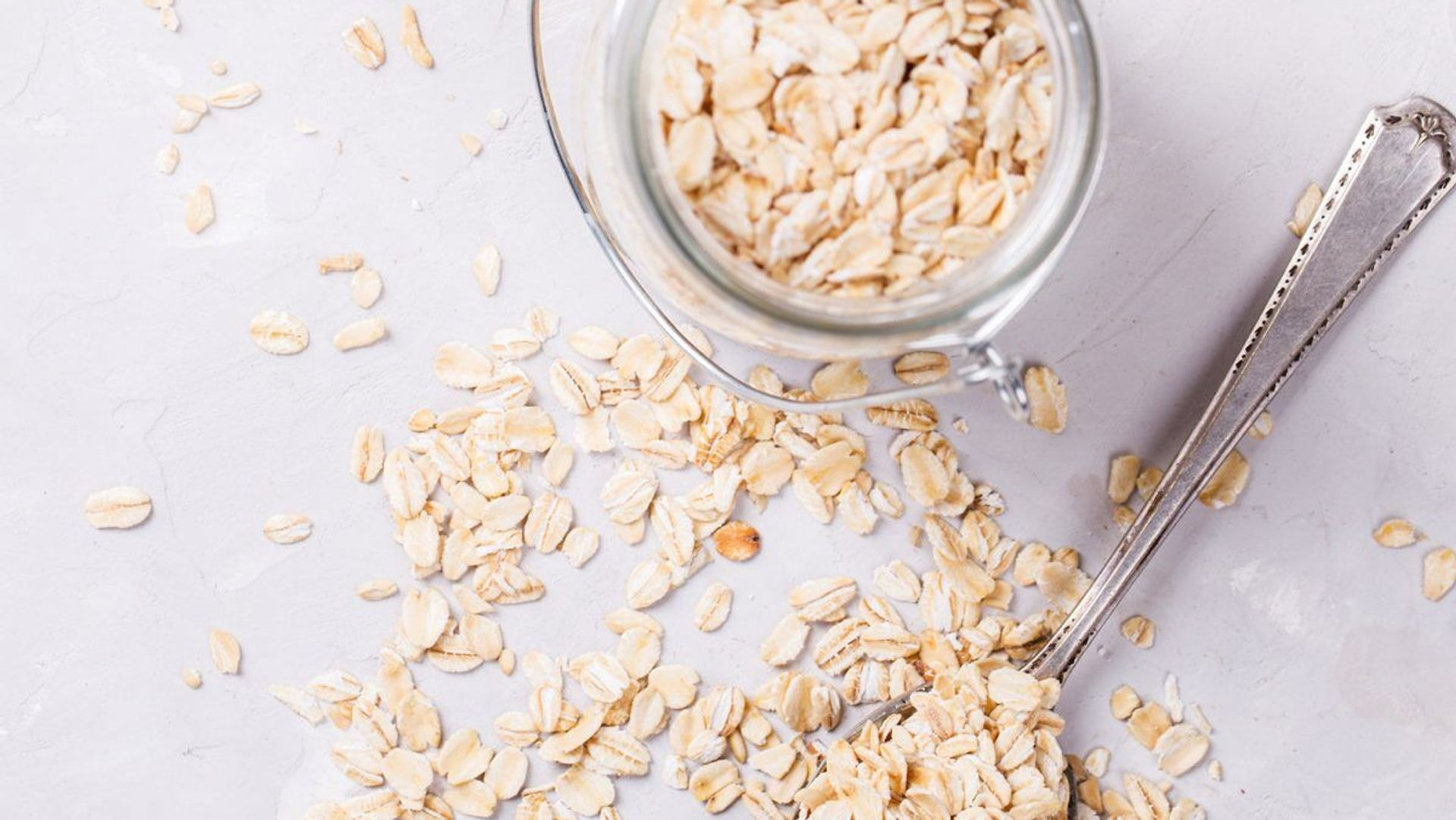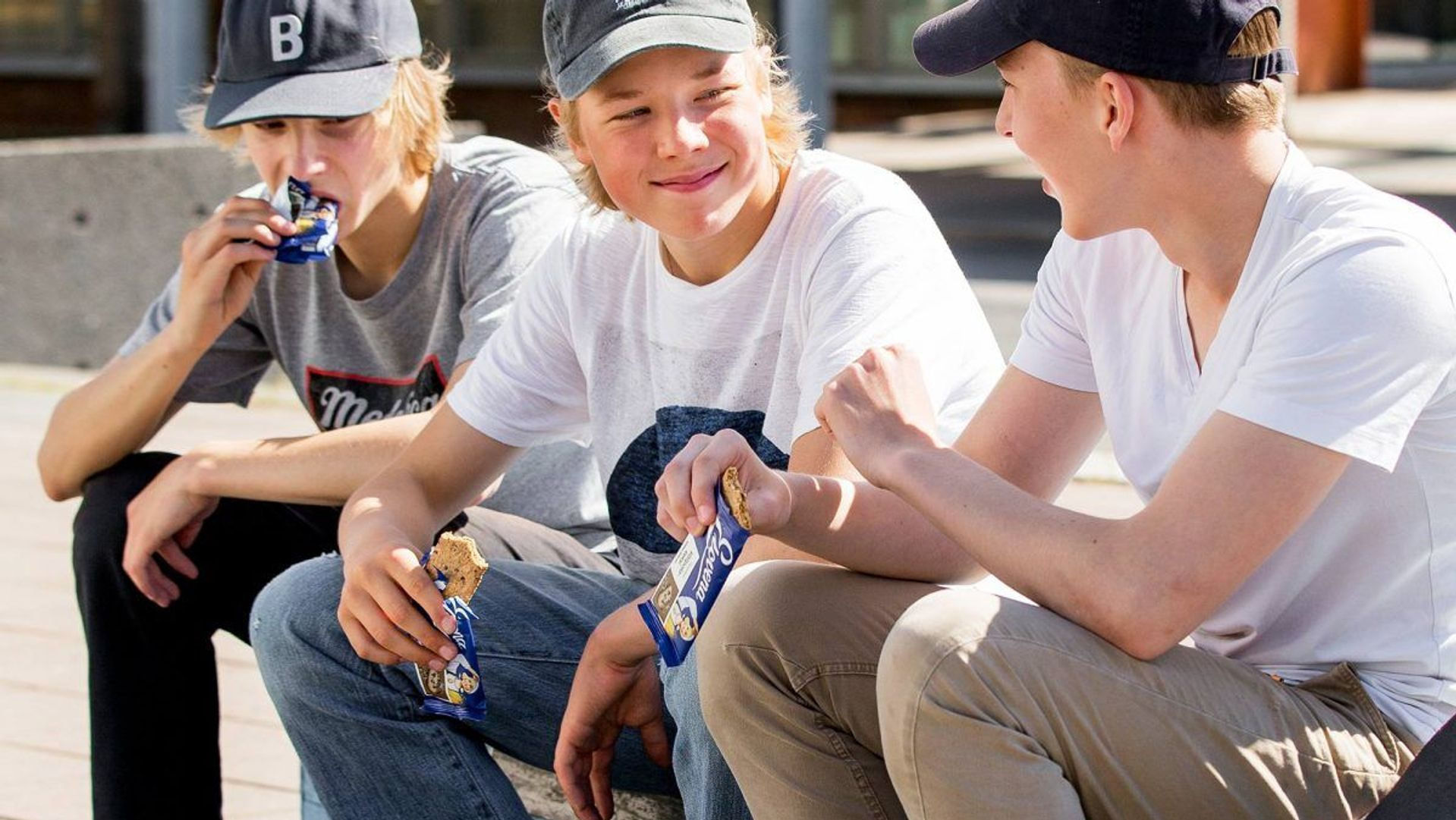 OATS IN A GLUTEN-FREE DIET
In a gluten-free diet, the use of cereal products can easily be negligible, which may also result in insufficient fibre intake. Whole grain plays a key role as a source of dietary fibre.
Read more