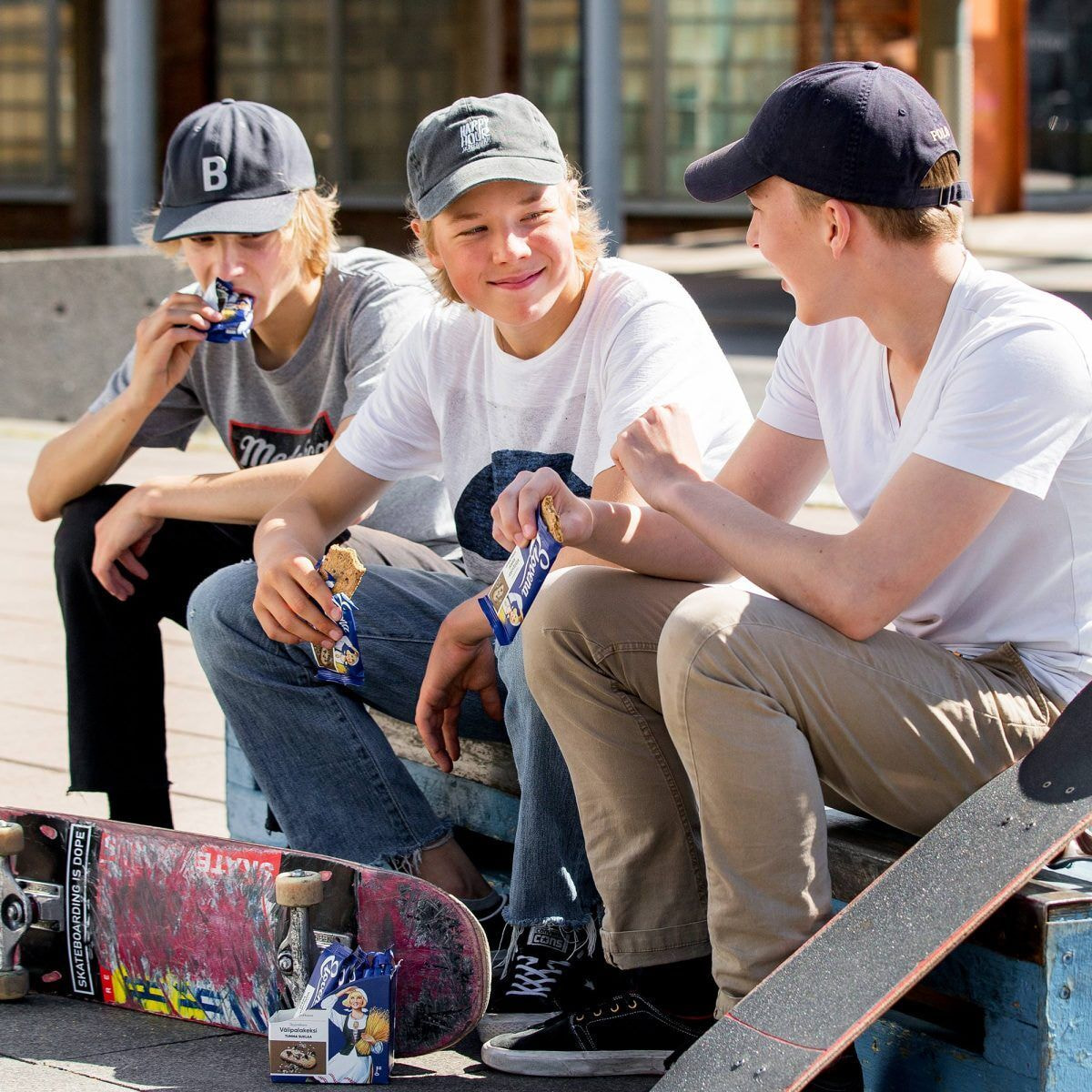 HEALTHY SNACKS AS PART OF A WELL-ROUNDED DIET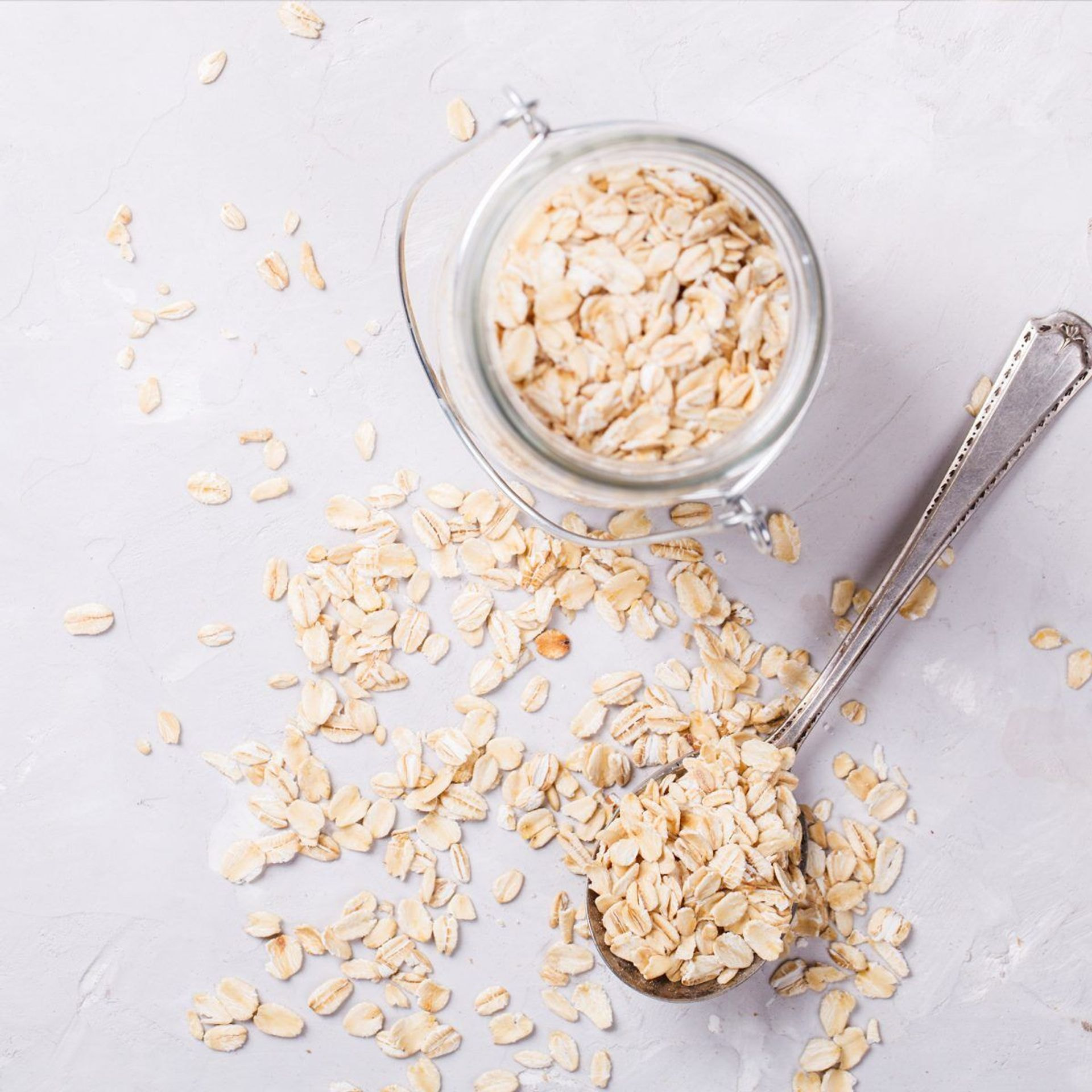 THE DIETARY CONTENT OF OATS CORRESPONDS WITH NUTRITIONAL RECOMMENDATIONS
Oat is a fantastic grain in terms of its nutritional value. Oats are generally used in their whole grain form to preserve all of the important nutritional components of the grain.
Read more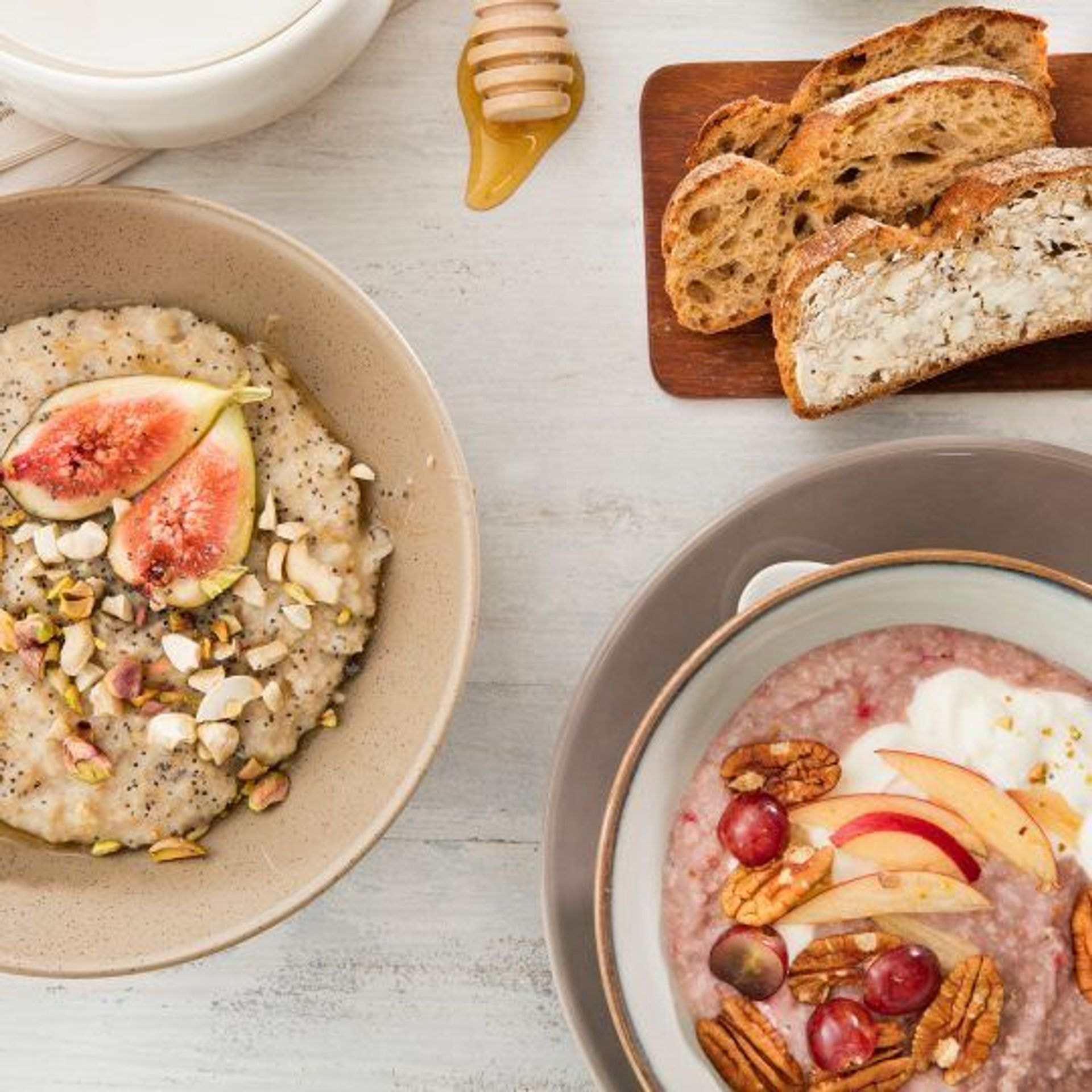 FIVE REASONS TO CHOOSE OATS
Oat is one of the grains that Finland can source in a self-sufficient way. Oats grow well in Finland's conditions. Oats are also an ecological grain with a low carbon footprint.
Read more