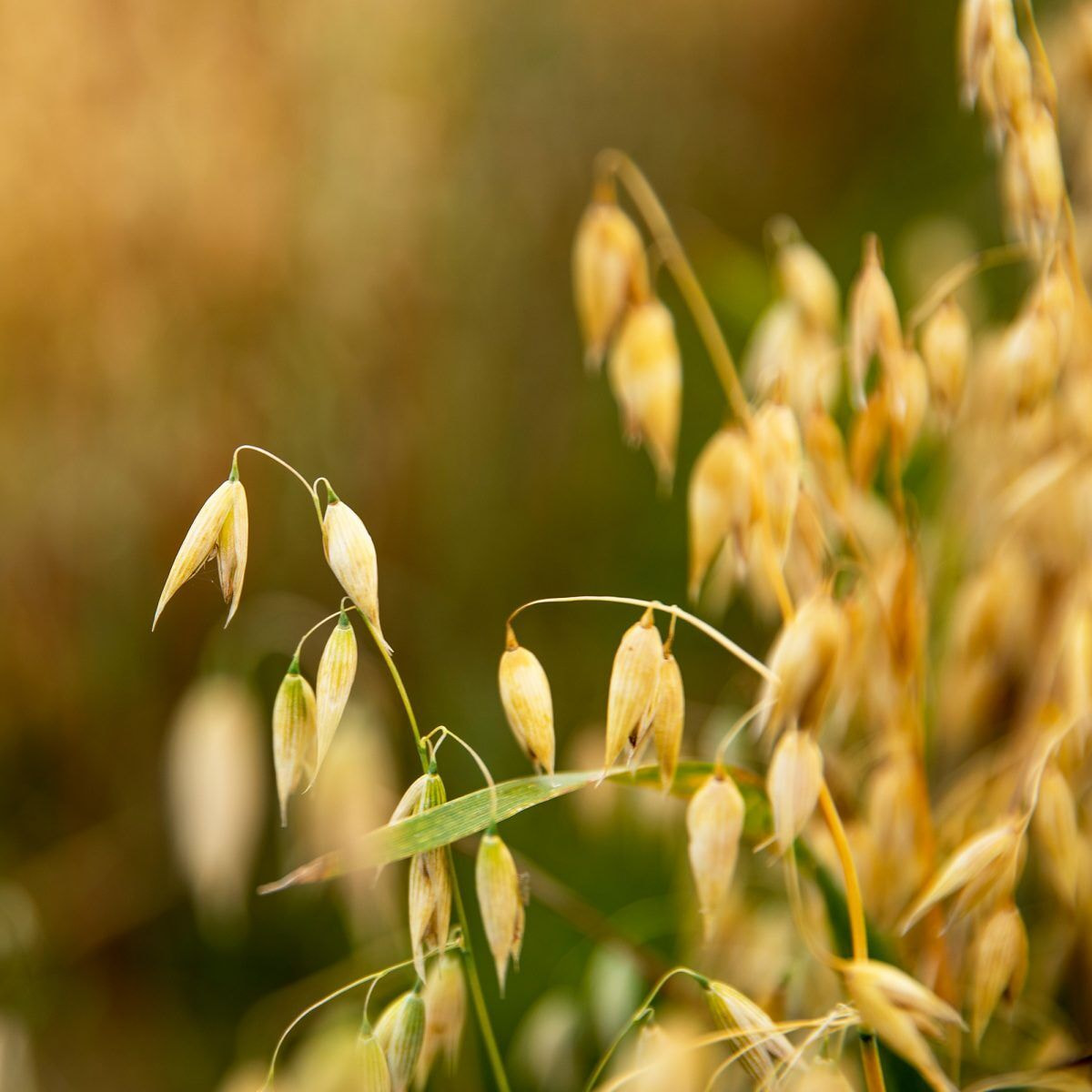 RESPONSIBLE RAW MATERIALS
It has always been vital to us to take care of the planet, and we know that responsible food is produced from sustainably sourced raw materials.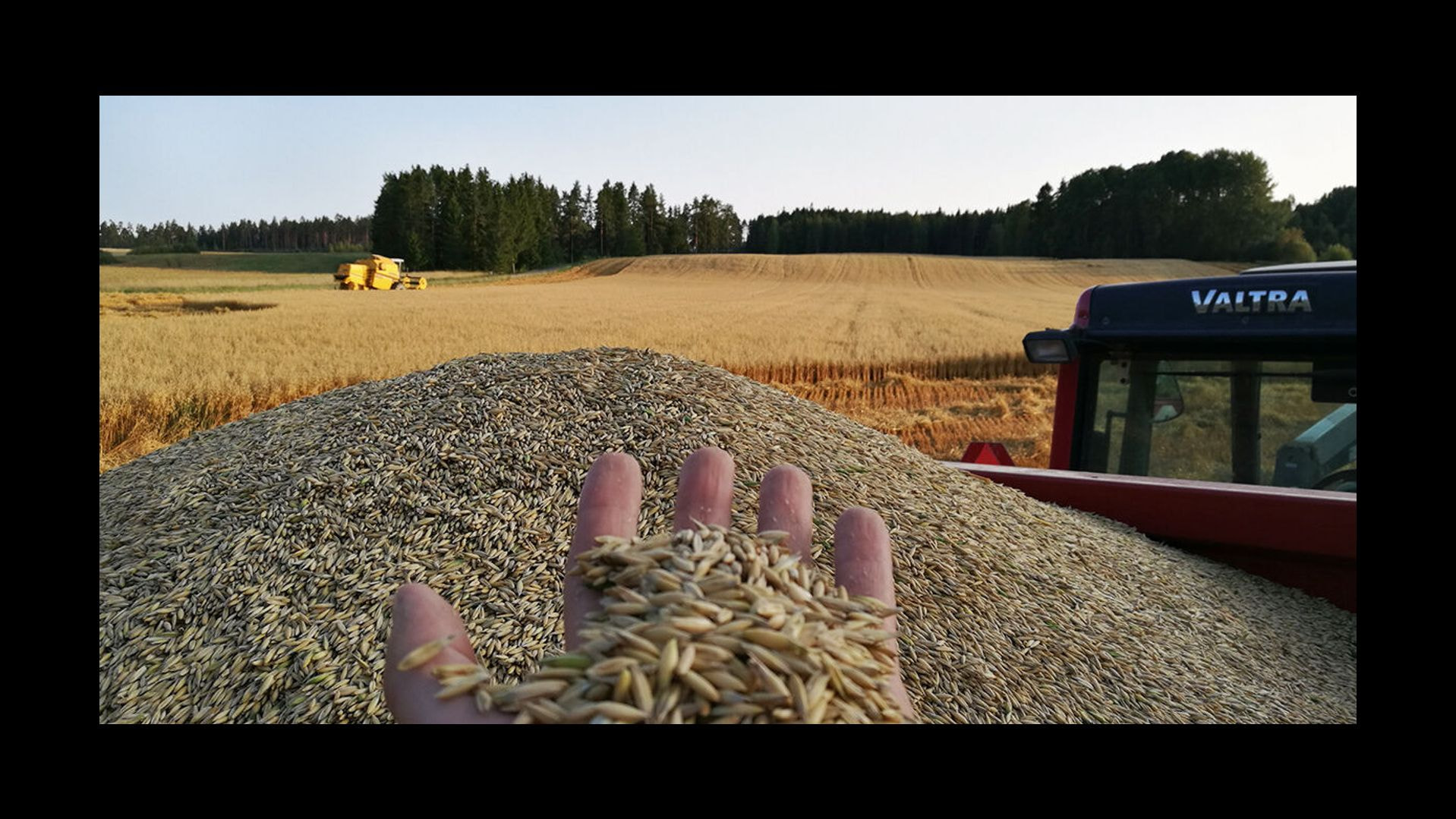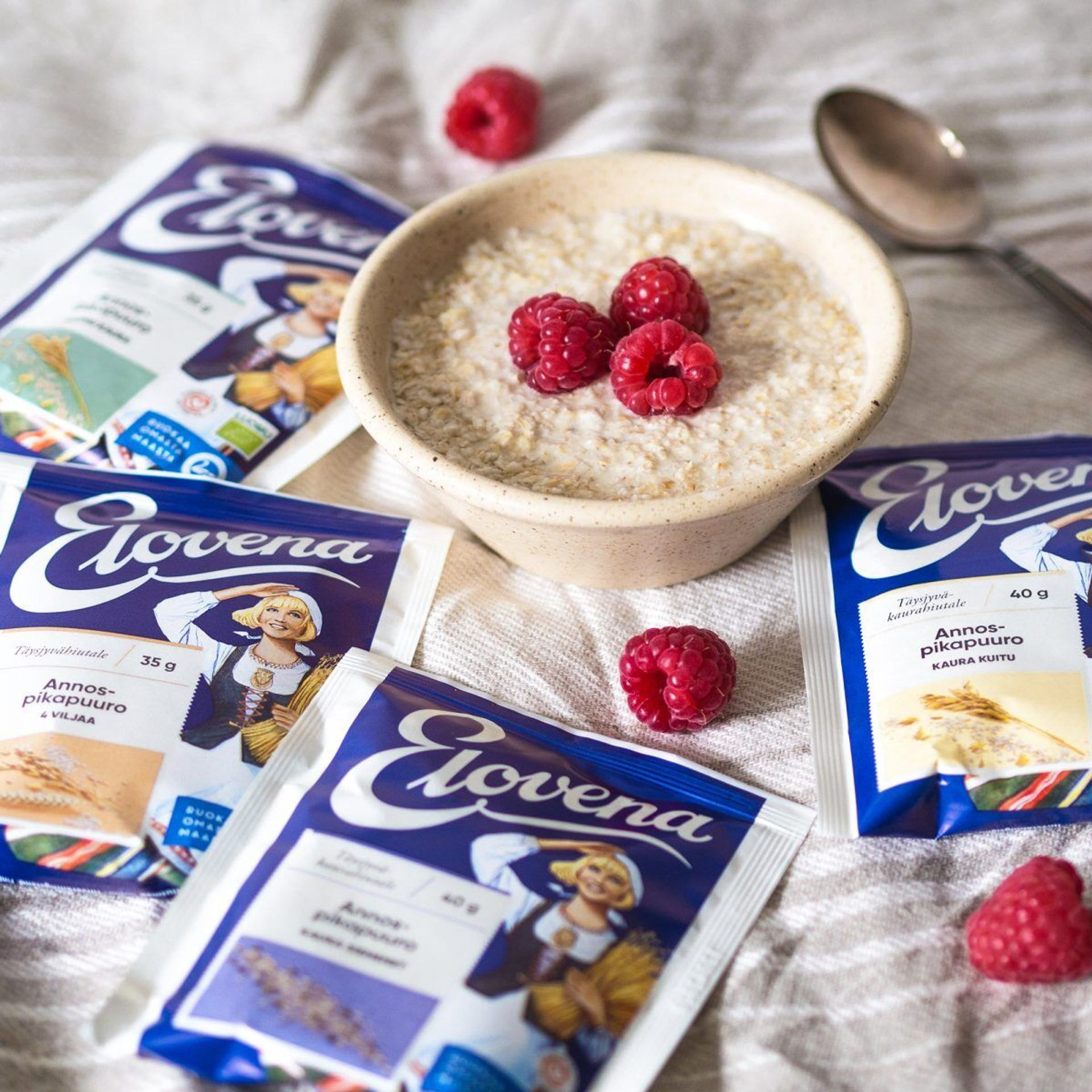 100% RECYCLABLE PACKAGING
Recyclable packaging is always used for all Elovena products.
Read more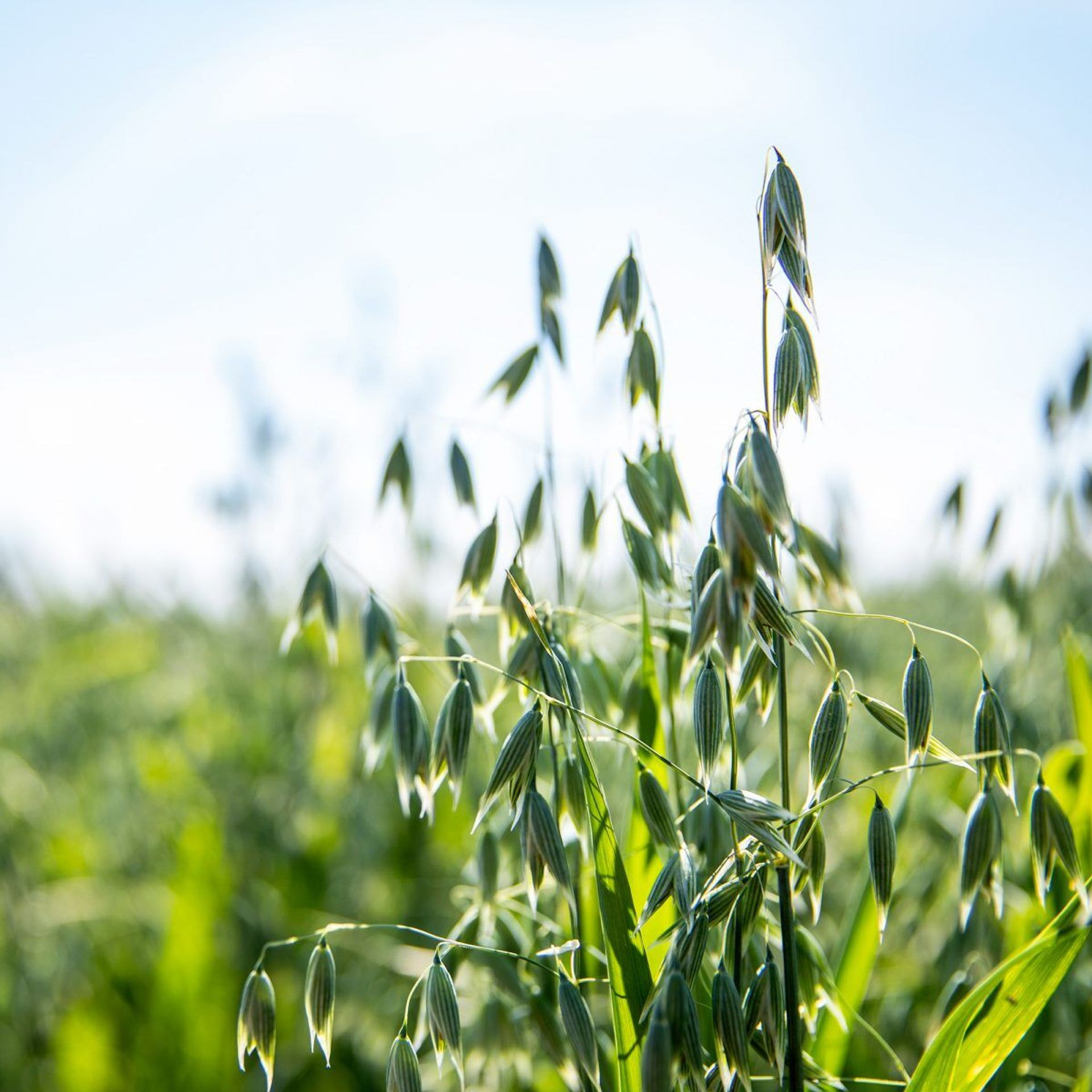 PLANT-BASED GOODNESS
The main ingredients in Elovena products are plant-based, and nearly all of Elovena's products are suitable for a vegan diet.
Read more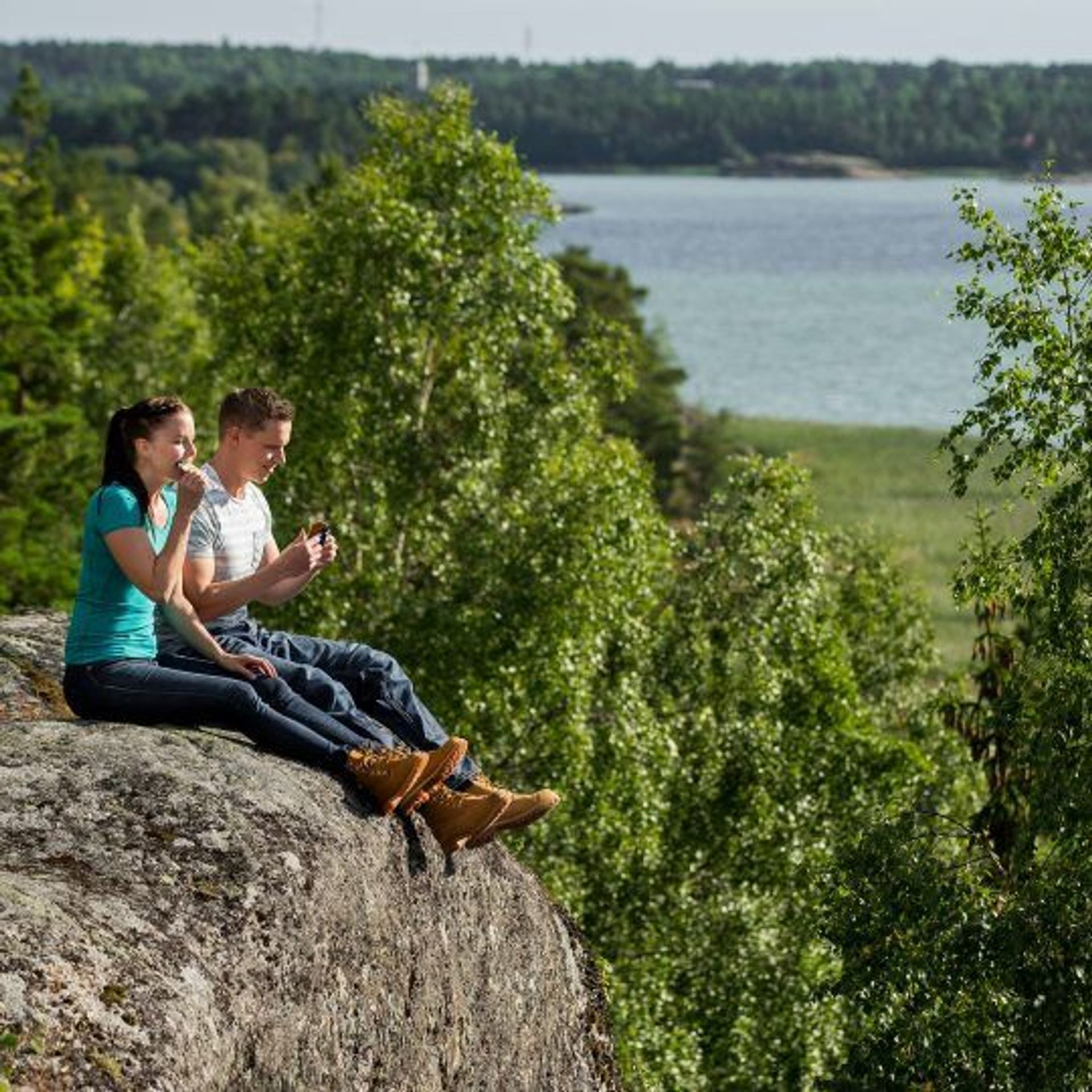 RAISIO'S GOOD FOOD PLAN FOR 2019–2023
Elovena is part of the Raisio Group, which has set forth goals for its responsibility work in its Good Food Plan for 2019–2023. Read more about it!
Read more